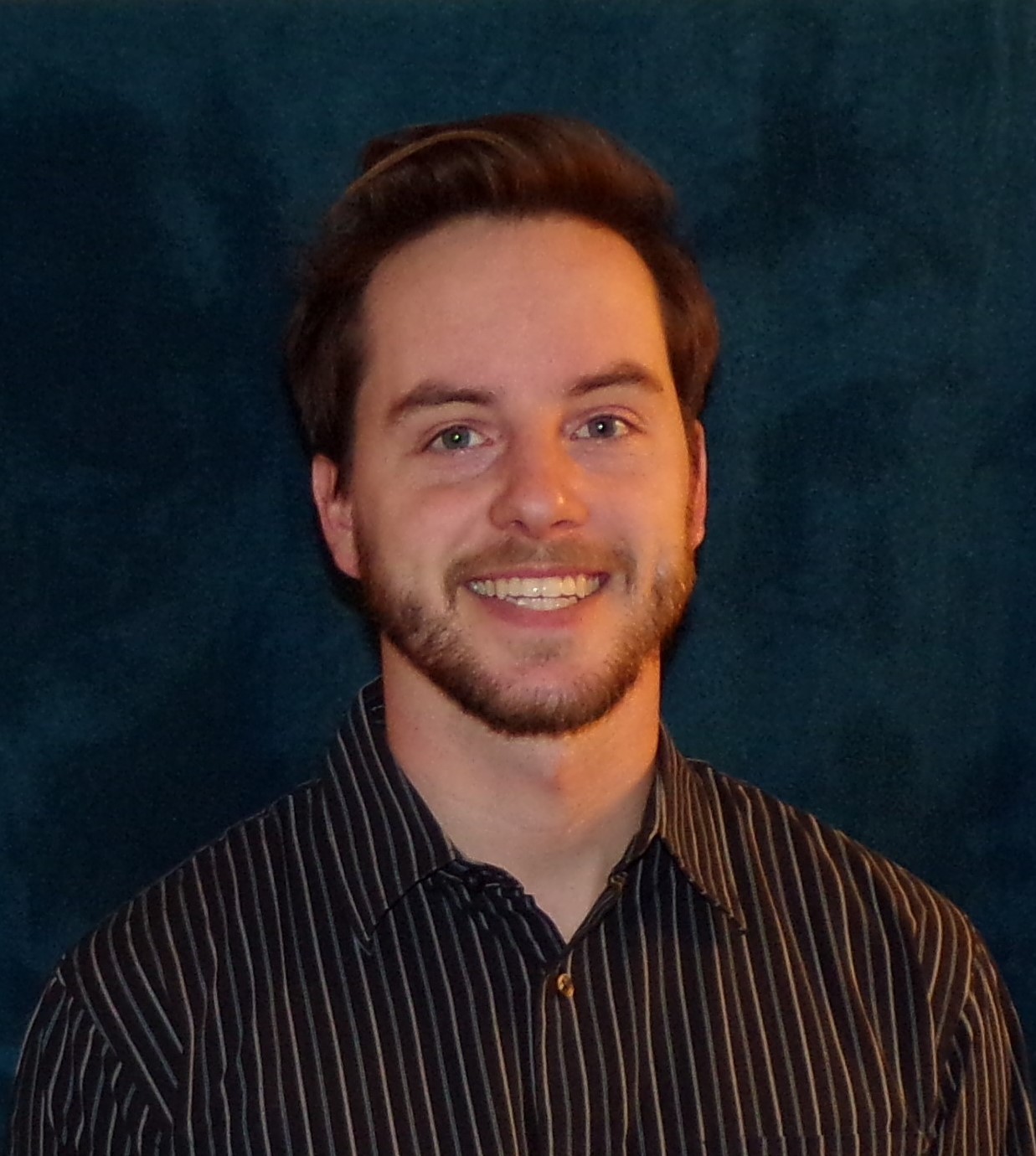 Simon Maurice
Simon is a young, hardworking realtor who has 6 years of real estate experience in Dane and Rock counties. He began his
career as a project manager after graduating from Platteville University in 2017. With over 4 years of experience building homes in Southern WI, Simon has gained a professional level of home construction knowledge. Having received his real estate license in 2016, Simon was able to gain valuable experience in the real estate world by using his licensing to sell the homes he was building. Simon moved on to work full-time with Four Lake Real Estate and over the past 2 years has helped dozens of buyers and sellers achieve success. In Simon's free time he enjoys playing sports, flying helicopters, and spending time with family. He currently resides in Madison, WI.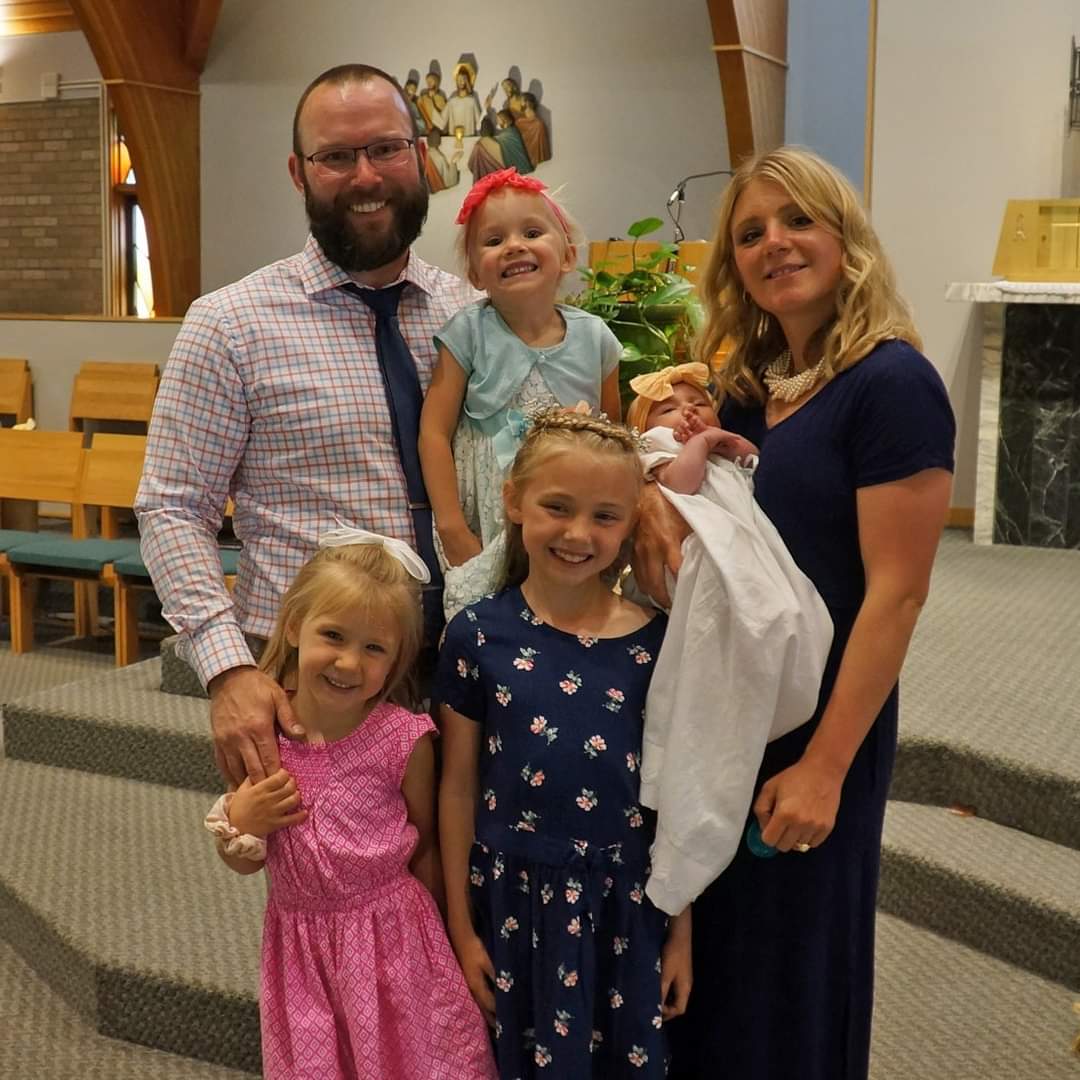 Dan Breunig
Dan has been a full time real estate agent since 2016 and real estate broker since 2020. Prior to this, Dan was a licensed Professional Engineer working for the State of WI on bridge design and contract review. Since moving into real estate full time, Dan has provided either buy-side or sell-side brokerage services in over 125 residential and investment transactions. Dan has experience in development projects, rental real estate, and other business ventures that will help in clarifying goals and chief concerns for anyone considering a real estate transaction. In Dan's free time he enjoys hunting and spending as much time as possible at home with his wife and four young daughters.